Rice Lake Weighing Sys.
Rice Lake Weighing Sys.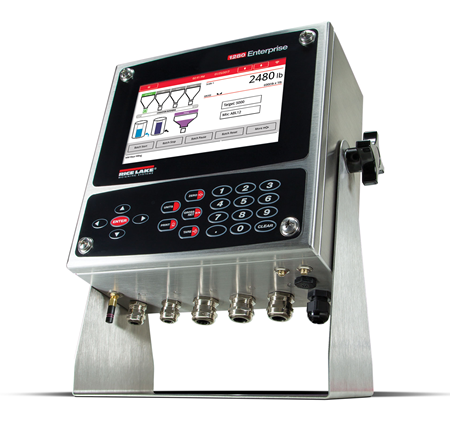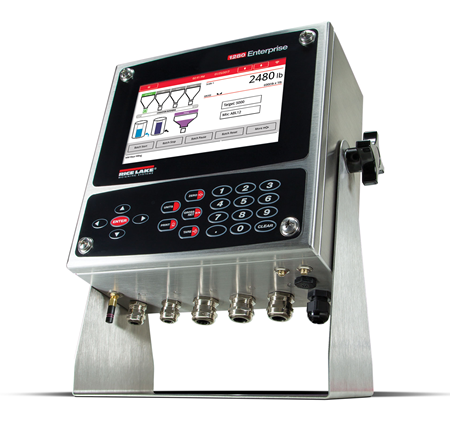 Ledford Gage provides reliable and accurate weighing instruments manufactured by Rice Lake. Their products are designed to meet the highest standards of accuracy, reliability, efficiency, and safety. They offer a wide range of scales and balances suited for both general-purpose industrial use as well as specialized applications. From versatile bench scales to dependable checkweighers, their products are designed to meet the specific needs of their customers. Their scales and balances are built with robust and durable designs that ensure accuracy for many years to come. Ledford Gage also offers a variety of calibration services, including field service, digital calibration systems, and precision balance testing. They are committed to providing outstanding customer service so that their customers can be sure that they are getting the best weighing instruments for their needs. With Ledford Gage, customers can trust that their weighing instrument is accurate and reliable.